AIRBRUSH KITS FOR THE BRIDE-TO-BE
Get the results of a professional makeup artist for a fraction of a cost! Dinair Airbrush Makeup can deliver a delicate porcelain finish or a sun kissed glow, erase tattoos and blemishes or just give you a romantic flush of color. Whatever your look, whatever your needs, Dinair has a kit to help you look flawless on your big day and beyond, so you can look bridal beautiful every day.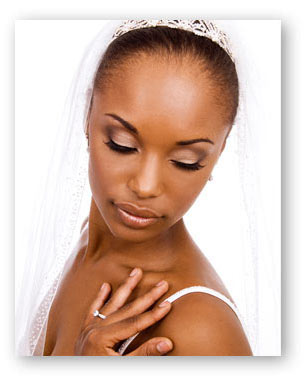 Our waterproof Paramedical shades ensure opaque coverage for the bride who
wants to cover tattoos, rosacea, birthmarks, or other skin discolorations.
Includes:
Studio Pro with a Red Pro Deluxe Compressor
16 pre-selected shades includes 9 Glamour colors and 7 Paramedical colors. Just choose your shade range!
Corrective Concealer sample
3 in 1 Designer Stencil Set
Airbrush Facial Tanner .5oz
5-piece Bridal Collection
Color Insurance Guarantee
3 Skype lessons